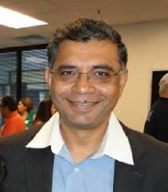 Jinen Adenwala
President
Jinen Adenwala and brings over 20 years of engineering and senior leadership experience to the area of Energy Information Management. He established CVAL Innovations in 2009 to focus on reducing the energy waste and carbon footprint of commercial, institutional, government, and industrial consumers. His leadership and professional guidance has enabled the company to establish a successful track record of helping its customers to utilize energy more efficiently and reduce expenses significantly.
Prior to starting CVAL Innovations Mr. Adenwala achieved an illustrious career, beginning as a Research Associate with NASA and going on to hold several management and senior management positions with fortune 500 companies. In the immediate past, he was responsible for Center of Excellence Leader with global line management and enterprise architecture responsibilities.
Mr. Adenwala holds a Master of Electrical and Computer Engineering degree from University of Alabama and Bachelors of Engineering from University of Poona and has been trained as Lean Six Sigma Green Belt. He is a Certified Energy Manager(CEM) through the Association of Energy Engineers(AEE).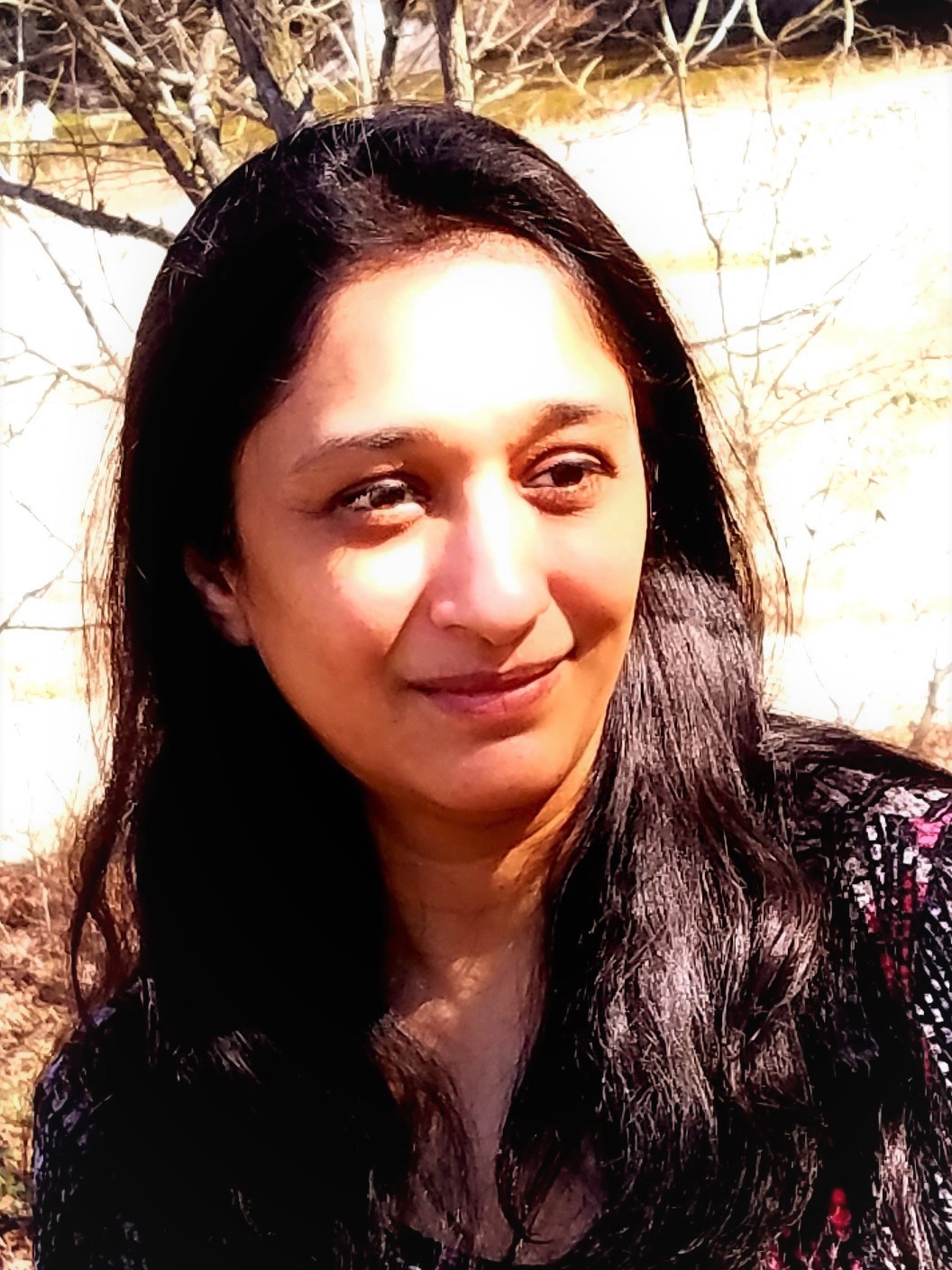 Jigna Adenwala
CFO/Controller
Jigna Adenwala is the Chief Financial Officer (CFO) and controller for CVAL Innovations. As CFO, Ms. Adenwala provides key support and oversight of CVAL Innovations' operation, administering a diverse set of accounting and operational functions. Her oversight of accounts payable and receivable, payroll, and financial reporting responsibilities ensures seamless operation of the company to better serve our clients. She brings 15 years of experience working in business management, human resources, and financial leadership roles.
Prior to joining CVAL Innovations, she served as the Controller of PWR Solutions Inc., a $1.2 Billion engineering/energy consulting services company. While at PWR Solutions, Ms. Adenwala streamlined financial planning and accounting functions, established new budgeting policies, and monitored company financial controls. She also developed and implemented policies and procedures which resulted in a 30% increase in company revenues by capturing missed invoicing.
Ms. Adenwala holds a Masters degree in Business Administration from University of Dallas and Bachelors degree in Accounting from University of Mumbai.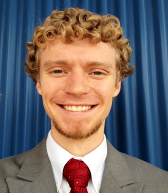 Philip Eash-Gates
Director- Efficiency Projects
Philip is the Director of Efficiency Projects for CVAL Innovations. He brings a decade of experience in customizing solutions to save energy and conserve natural resources. Prior to joining CVAL, Mr. Eash-Gates served as Energy Manager for the City of San Antonio, the 7th largest city in the United States. During his time at the City of San Antonio, he established its first energy management division and created an award-winning municipal facility retrofit program. Previous work experience includes development of building energy conservation codes, management of a broad array of sustainability programs, implementation of green building projects, and construction of distributed renewable water systems.
Mr. Eash-Gates holds a Bachelor of Science degree in Engineering Science from Trinity University. He is licensed as a Professional Engineer by the Texas Board of Professional Engineers(TBPE). He is a Certified Energy Manager(CEM) and a Certified Measurement and Verification Professional(CMVP) through the Association of Energy Engineers(AEE).
ADVISORY BOARD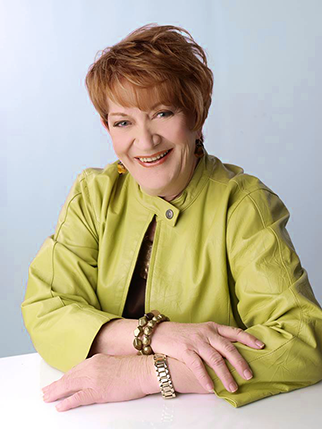 Lin O'Neill
Founder and President of Futures Consulting
Lin has been working close with CVAL Innovations and guiding its transformation over the years, with her operational and HR excellence. Having her as one of our adviser has helped CVAL Innovations in not only achieving our goals, but also exceeding them.… read more